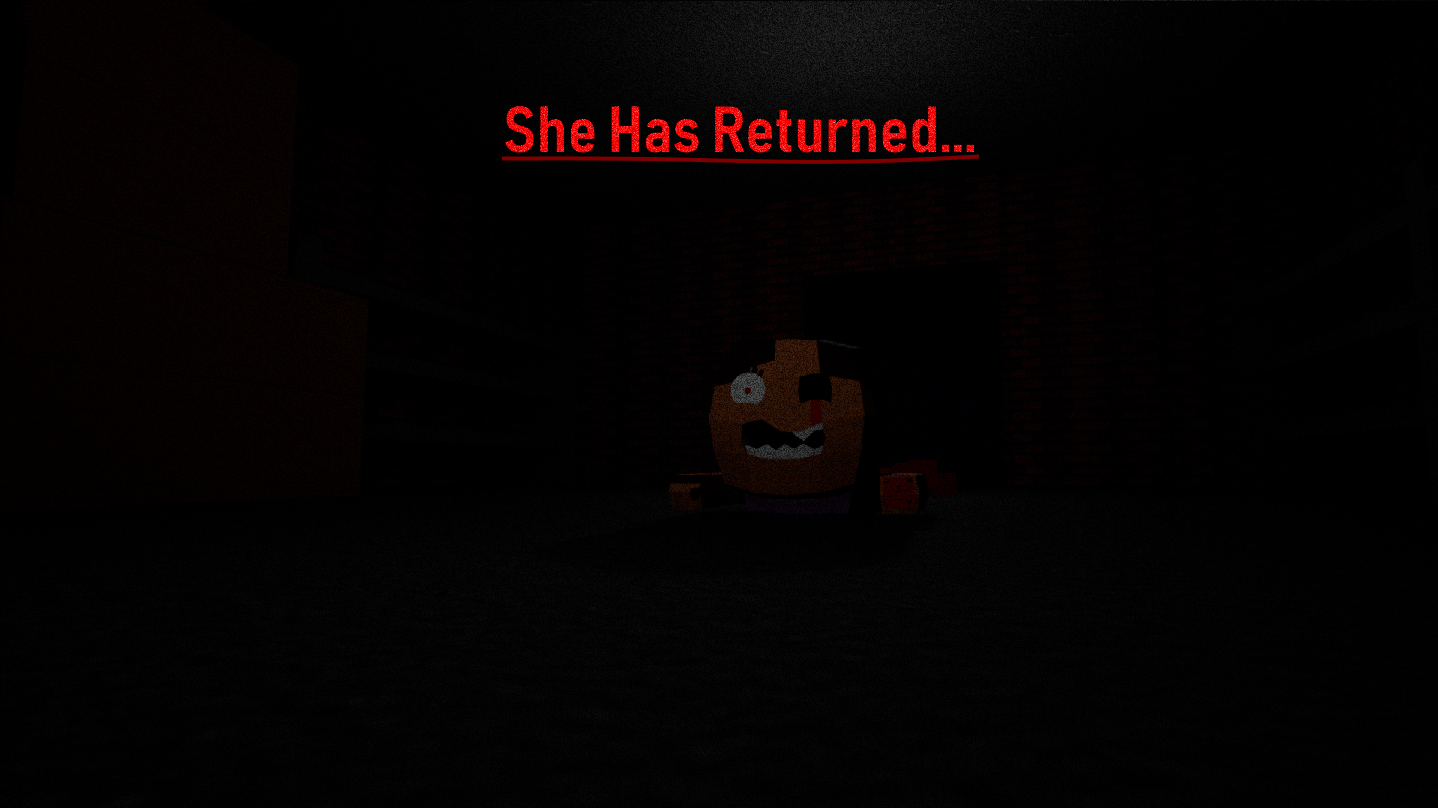 Dora is Dead: Remastered
A downloadable game for Windows
Get ready to be scared stiff in this new refined and improved version of the original Dora is Dead!
Story: Dora has kidnapped Swiper the Fox in his sleep, and brought him to this old abandoned warehouse. You must find a way out of here, but beware, Dora knows where you are at all times and will relentlessly pursue you until you escape or die. But why is Dora doing this? What happened to her legs? Why does she specifically want Swiper dead? Maybe it's best for you not to know...
Dora is Dead: Remastered has hit the scene just in time for Christmas. Explore a familiar yet considerably improved version of the warehouse with new textures, models and general improvements. Boots has been promoted from a simple jumpscare in the end to an actual threat that hides behind doors and can randomly jump out at you and kill you. Be vigilant and quick, cause Boots might catch you off guard and kill you before you have time to react.
Hope you enjoy this silly little game while I work hard on Strange Terror From The Deep and release it early January 2019.

Install instructions
Use Winrar to extract the .rar folder. Once extracted, you may open the folder and launch the application.
Download