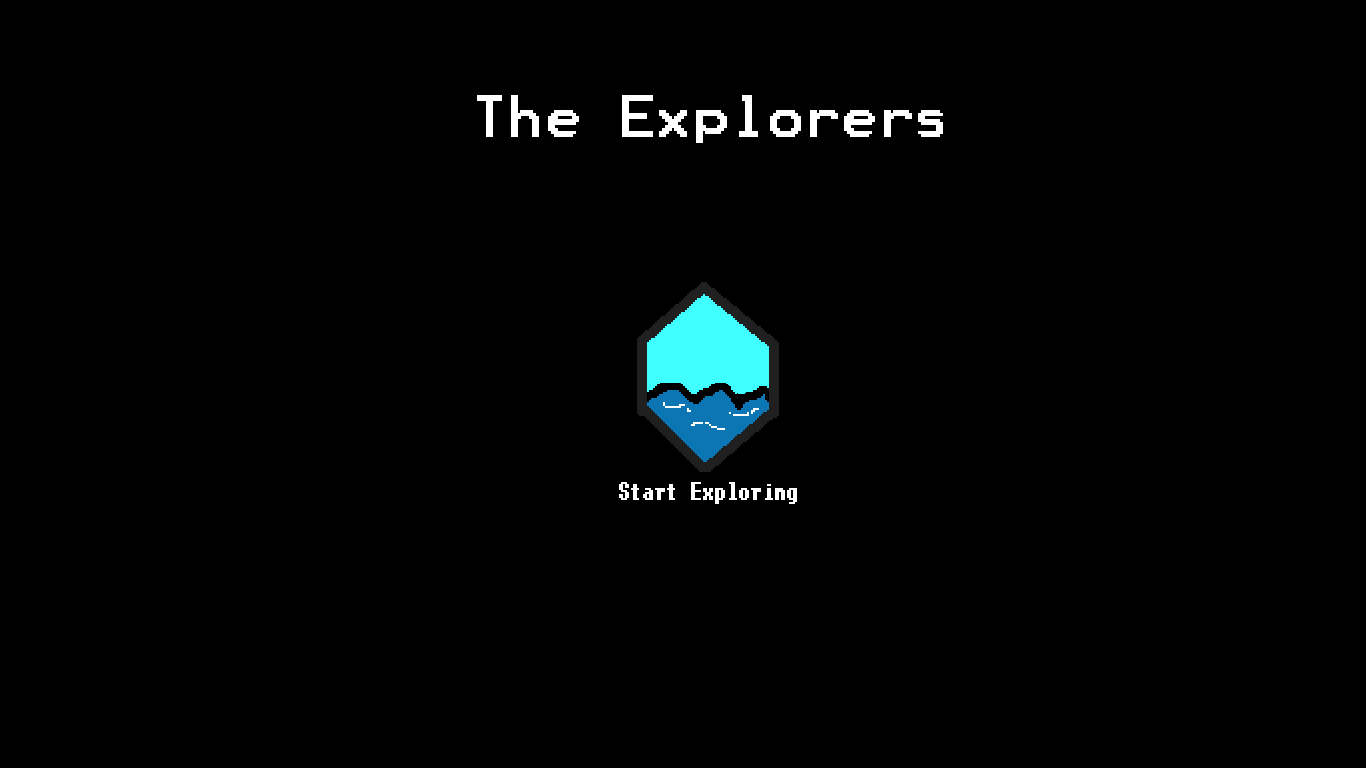 The Explorers
Random small update to the game.
Added new enemy: The Ghost
Added new treasure: Another gold variation.
Changed a few chance values.
Added text on the bottom of the start up screen to remind you to press Space Bar to skip the intro theme if you want. (Lets be honest, who wants to listen to that theme everytime they die and restart. Speaking of which, you can press space bar to skip the gameover theme aswell)
Hope you enjoy this random update.