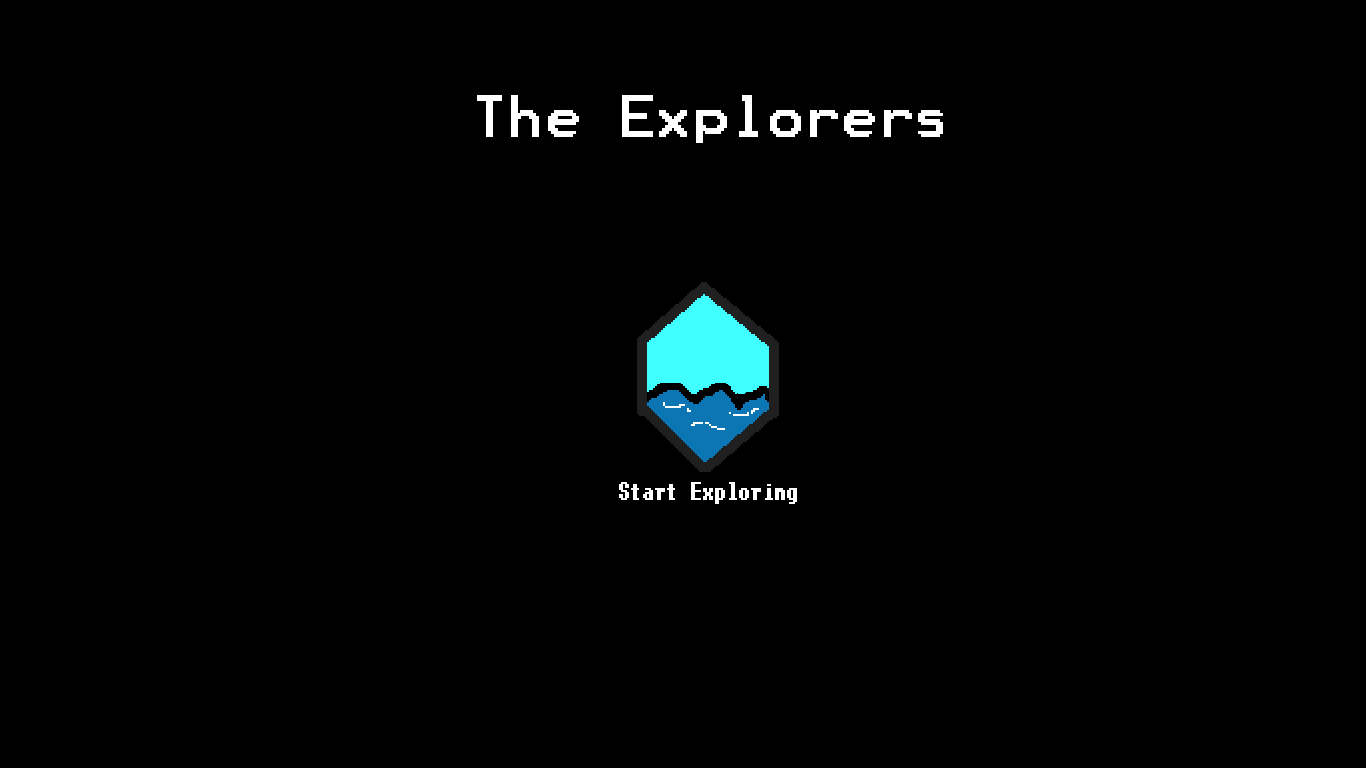 The Explorers
A downloadable game for Windows
The Explorers is a point n click procedurally generated adventure game. Fight hostile animals and tribes, buy some items, get treasure and depart from the island. (If you want)
Thanks for viewing/downloading my game, it means a lot to me. Hope you enjoy the game and get as much treasure as possible! :D
Credits: Sound, music, art, etc by me, Dave Microwaves Games.
Install instructions
The game is an installation file, and if you wish to delete the game, go to control panel, uninstall an application, look for exploration unknown, (That was the original name of the game, but I changed it cause I was worried about copy right issues with the show Expedition Unknown.) right click it, then click uninstall. You're not an idiot, I know you know how to do it, but sometimes people get angry about small stuff like that and yell about it in the comments. So yeah, enjoy!