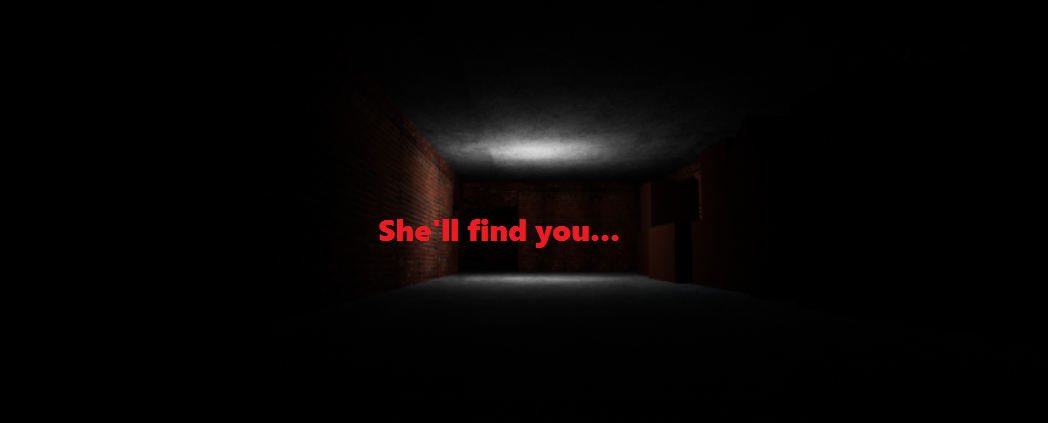 Dora Is Dead
A downloadable game for Windows
Dora the Explorer meets the horror genre! For some reason...
Story: Dora has kidnapped you (Swiper the Fox) in your sleep, and brought you to this warehouse of some sort. You must find a way out of here, but beware, Dora wants to kill you and take your legs. But what did you ever do to Dora that would awaken her from her grave to hunt down and kill you?
So this is a pretty random ass horror game I came up with. I bet you're wondering why I'd make a horror game based on Dora. Well, I was sitting on my chair brain storming ideas and I was like, "You know, I don't think anyone has ever made a horror game about Dora the Explorer. Yes, this is the perfect idea! Haha!" So, here it is, Dora Is Dead. Just in time for the month of October and I guess Halloween too. Enjoy!
Remember, let me know if you encounter any bugs, and if you make a video, let me know!
Download
Click download now to get access to the following files:
Comments
Log in with your itch.io account to leave a comment.
Haha, I'm glad you enjoyed it dude. I think with my next game I'll try to do more cartoony textures and try to at least make my future games look better overall. But thanks again for playing. :D
Hey Dave! I played Dora is Dead and honestly enjoyed it and got a real kick out of it! I did run into one bug about halfway through my playthrough if you wanted to check it out. Dora got stuck lol You can check it out here in my video if you want to see exactly what she did. It's about halfway through.

Now for anyone else reading this: This game is honestly very fun, just a little creepy, and very interesting for a game about Dora the Explorer

Huh, didn't think she'd get stuck like that. I gotta fix that. And what the heck! That fake Dora at 9:30 that was in that room wasn't supposed to be there. Shoot, that was meant for a screenshot, lol. I'll fix that too. Thanks for playing man!
LOL glad I could help! It was fun! I was wondering about the fake Dora, but figured it was just weird and creepy.

I got inspired by the idea of Boots spawning near the end of the game, so I added him. And I added The Map, pinned to a wall as well.
I'm glad I could help inspire you! Also, YOU MONSTER, THINK OF THE CHILDREN ( JK :) )