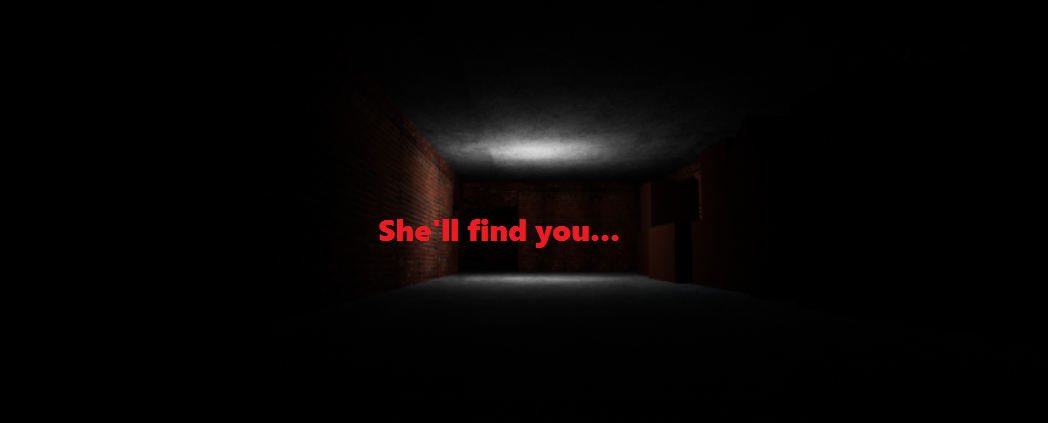 Dora Is Dead
A downloadable game for Windows
Dora the Explorer meets the horror genre! For some reason...
Story: Dora has kidnapped you (Swiper the Fox) in your sleep, and brought you to this warehouse of some sort. You must find a way out of here, but beware, Dora wants to kill you and take your legs. But what did you ever do to Dora that would awaken her from her grave to hunt down and kill you?
So this is a pretty random ass horror game I came up with. I bet you're wondering why I'd make a horror game based on Dora. Well, I was sitting on my chair brain storming ideas and I was like, "You know, I don't think anyone has ever made a horror game about Dora the Explorer. Yes, this is the perfect idea! Haha!" So, here it is, Dora Is Dead. Just in time for the month of October and I guess Halloween too. Enjoy!
Remember, let me know if you encounter any bugs, and if you make a video, let me know!
Install instructions
It's a rar file, so unzip it and play!